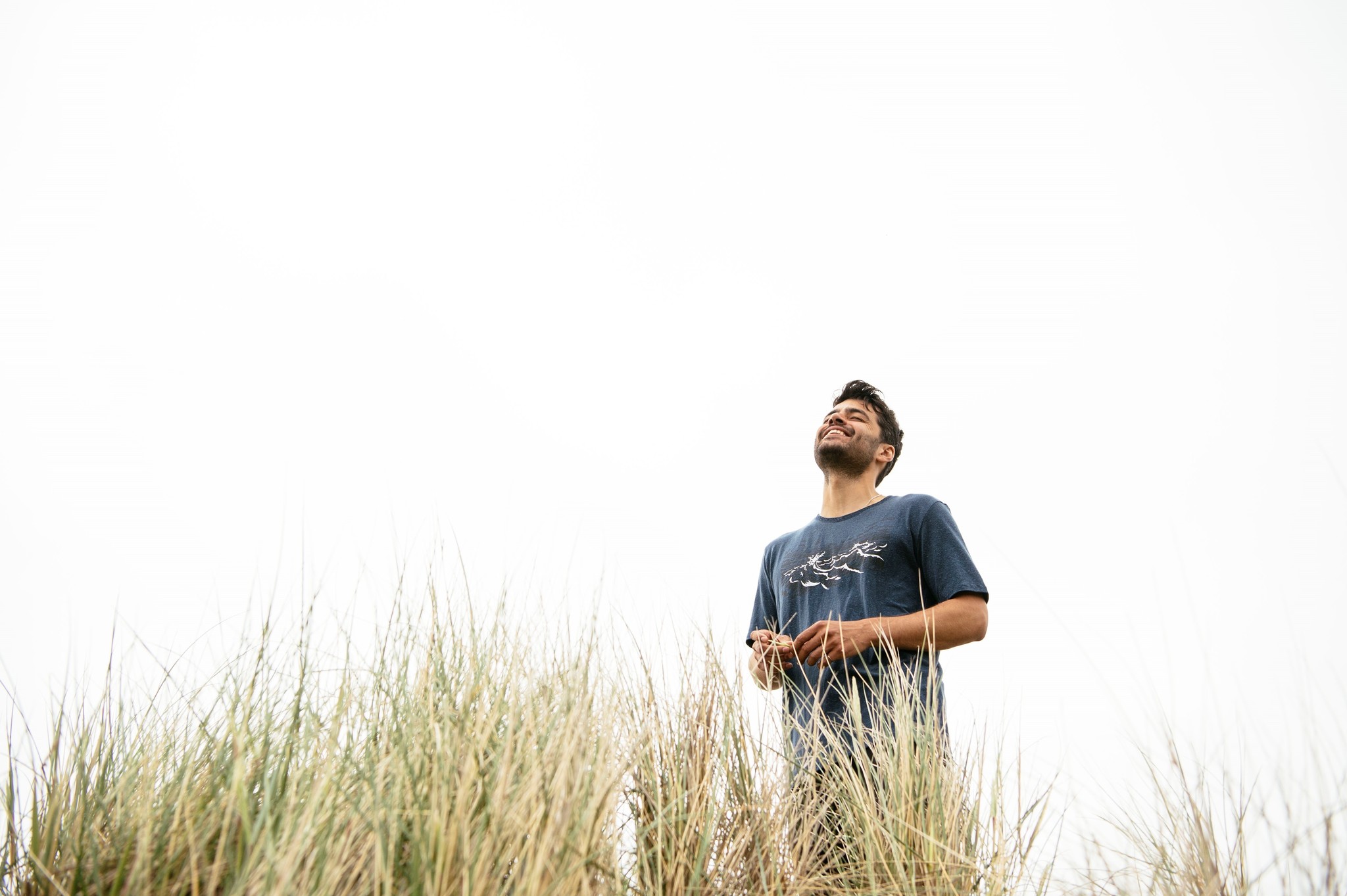 Denimcel: the perfect summer material!
Finding the right clothing for summer can be a challenge. You want something that is comfortable, breathable, and stylish, but also sustainable and eco-friendly. Blue LOOP Originals offers the perfect solution for this summer with their Denimcel® collection. In this article, we will explain why Denimcel® from Blue LOOP Originals is perfect for summer and why you should add it to your wardrobe.
What is Denimcel®?
Denimcel® is an innovative fabric made from recycled denim and eucalyptus fibers (Tencel). It is a sustainable alternative to cotton because it requires less water and chemicals to produce. It is also biodegradable and can be recycled, making it a perfect choice for people looking for sustainable clothing.
Breathable and comfortable
One of the key features of Denimcel® is that it is breathable and comfortable. This makes it perfect for summer as it helps to keep you cool even on the hottest days. Denimcel® also has a silky texture, making it comfortable to wear even for people with sensitive skin.
Lightweight and airy
Denimcel® is also lightweight and airy, making it perfect for summer. It is not too heavy or thick, making it easy to wear on hot days. Additionally, Denimcel® is easy to wash and dry, making it a convenient choice for people who are always on the go.
Stylish and versatile
Denimcel® is not only comfortable and sustainable, but also stylish and versatile. It has a classic denim look and can be worn in different styles, from casual to chic. Denimcel® can be used for different clothing items, including dresses, skirts, pants, and shorts. It is easy to combine with other clothing items and can be adapted to different occasions.